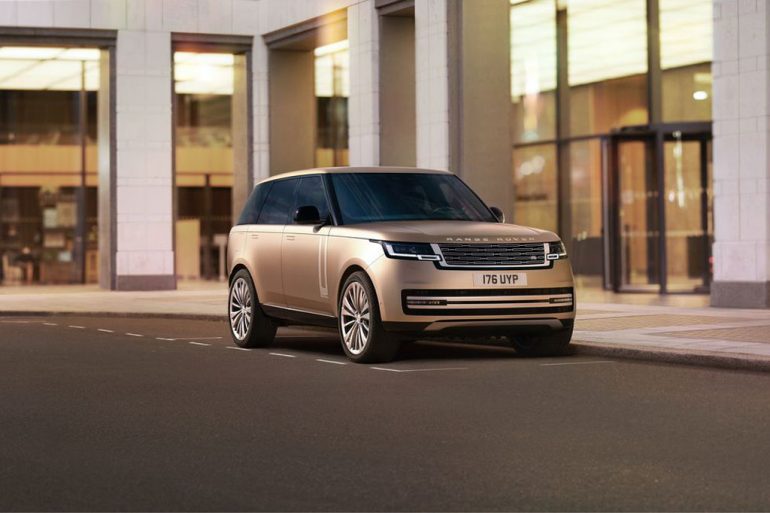 I've always loved Range Rovers for their versatility and off-road prowess wrapped up in a luxurious and attractive package. While the Land Rover brand has had its fair share of reliability concerns, yet they still set a precedent for the automotive market with their British roots that inspire unique and stunning design and nearly unmatched luxury appointments.
For the updated 2022 model year, the new Land Rover Range Rover gets a complete redesign that's not to be confused with the current 2022 model year of the same generation that was first introduced in 2013. This all-new Range Rover is also a 2022 model year but marks the fifth generation with new styling, tech features, and another unique take on luxury.
The all-new 2022 Range Rover will have just two engine choices, the base turbocharged inline-six-cylinder and a new turbocharged V8. Four-wheel steering is a newly-added standard feature for all new Range Rovers, which may come in both standard and long-wheelbase versions with seating configurations for either four, five, or seven. The wheelbase for both versions have been extended by three inches making this the biggest Range Rover yet. To keep proportions in line, there's the availability of 23-inch wheels and of course the aid of four-wheel-steering.
The exclusive four seating arrangement is reserved for the SV, which has a full-length center console with a table that is motorized to swivel in place for either rear passenger. The rear seats get heating, ventilation, and massage functions. An 8-inch touchscreen will control the seat features and deploy the leg rests. There are also available dual 11.4-inch entertainment screens for each rear passenger.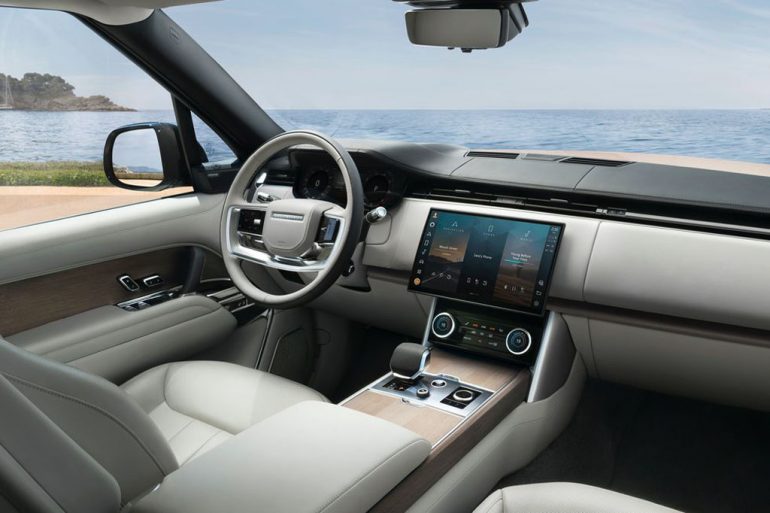 The new Range Rover SE base model will get the turbocharged incline 6-cylinder engine with a 48-volt mild-hybrid system as standard with 395 horsepower and 406 pound-feet of torque and have the availability of a 4.4-liter twin-turbo V8 engine with 523 horsepower and 553 pound-feet of torque, which is borrowed from BMW. A plug-in hybrid six-cylinder setup with 434 horsepower and 516 pound-feet of torque will come a few months later as a 2023 model year. Otherwise, efficiency is more than likely improved upon thanks to a 0.30 coefficient of drag that is a 12% improvement over the outgoing model. Zero to 60 mph is claimed to be about 4.4 seconds with the V8 engine. As a side note, a new Range Rover EV is slated for 2024.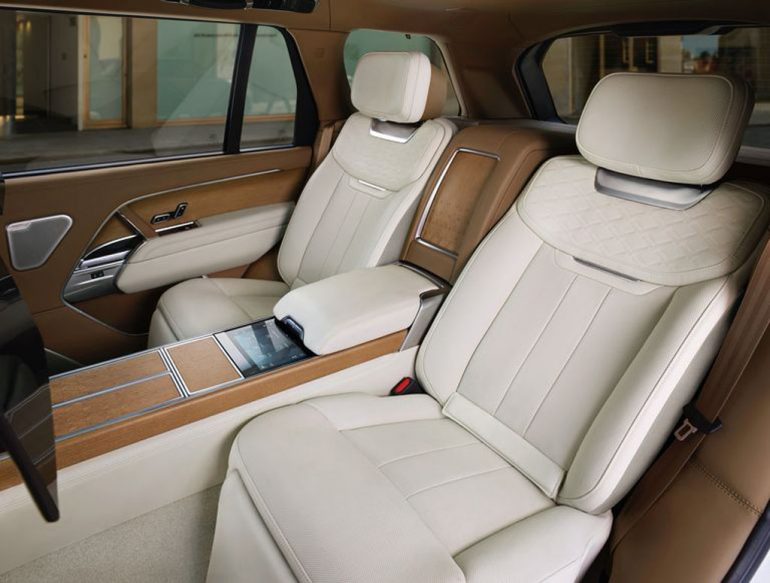 The styling of the new Range Rover still pays homage to its lineage with subtle updates and smoothed edges throughout. The interior appears more simplified but retains the posh luxury theme Land Rover is known for. A new 13.1-inch infotainment touchscreen includes haptic feedback and Amazon Alex integration along with Apple CarPlay and Android Auto. The driver's gauge cluster is a new 13.7-inch digital display with a wide range of configurability and display of navigation mapping. The sound system is now a Meridian 1,600-watt setup with 35 speakers. Power-assisted doors can be added and controlled through the touchscreen. There's also a new optional air purification system that claims to filter COVID and SARS pathogens. The rear cargo area is accessed by a power drop-down tailgate and upper liftgate with the availability of a Tailgate Event Suite with pop-up two-person leather-cushion chairs.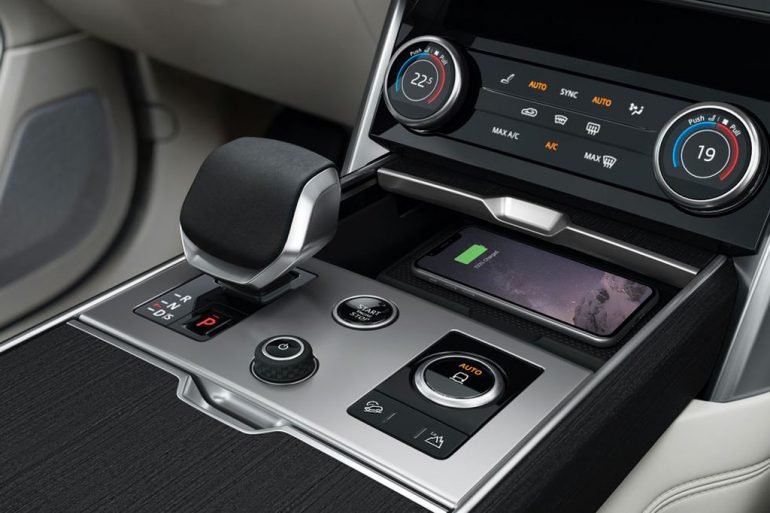 Opting for the five or seven-passenger Range Rover will give you power-folding seatbacks for either row and as much as 34-inches of legroom in the third-row for the seven-passenger setup.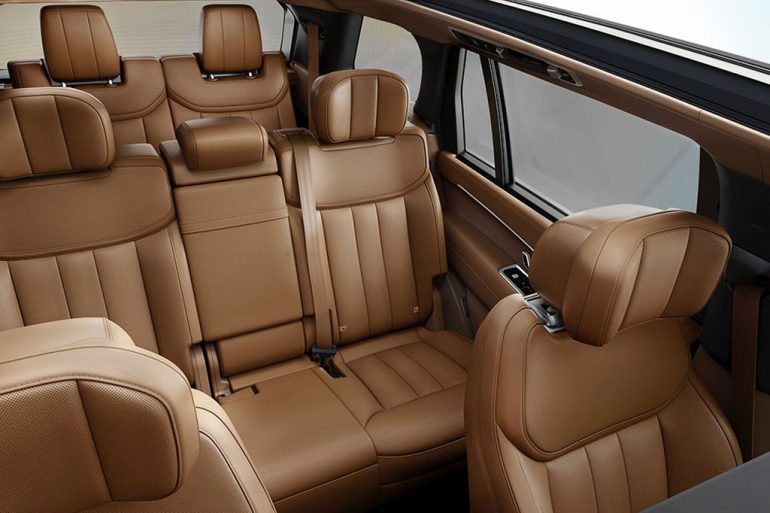 The chassis of the new Range Rover, mostly comprised of aluminum, is touts increased torsional rigidity by as much as 50%. The base ground clearance of 11.6-inches can be increased by 5.7-inches through the air suspension adjustment allowing the new Range Rover to wade through almost three feet of water. Of course, there are plentiful off-roading drive modes, as many as six individual modes. 48-volt electronic anti-roll bars along with twin-valve dampers aid to constantly adjust compression and rebound separately to keep the tall-statured Range Rover in check on turns and off-roading challenges.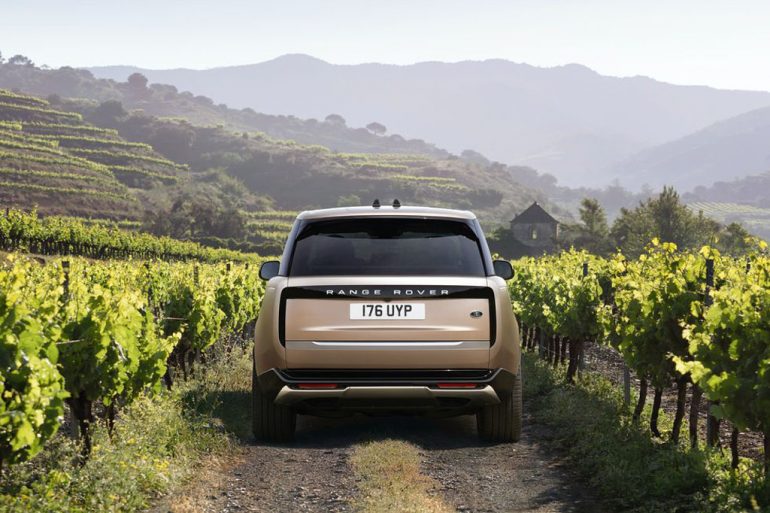 The Range Rover SV model will be the top trim with the highest price, just outside of the First Edition Long-Wheelbase's $164,850 starting price. The other trims, starting with the base SE starts at $105,350. From there, a Range Rover Autobiography will be offered starting at $153,350 and the First Edition Standard-Wheelbase will start at $159,550.
The new 2022 Range Rover is currently available for ordering and deliveries will start in the spring of 2022.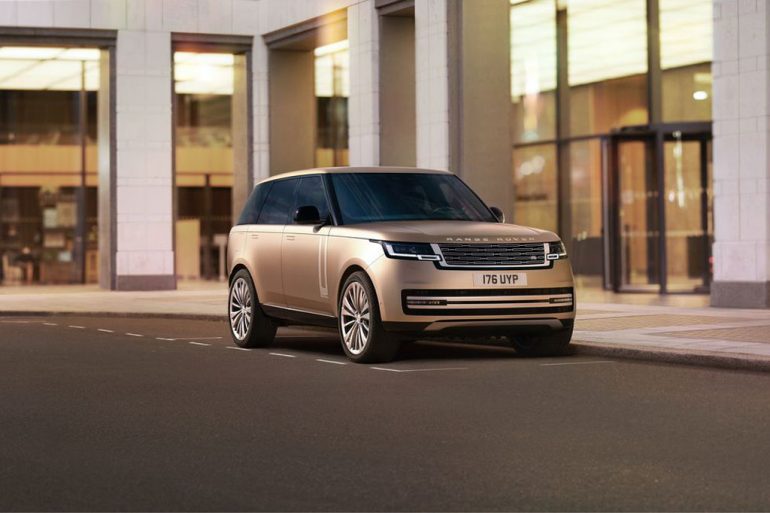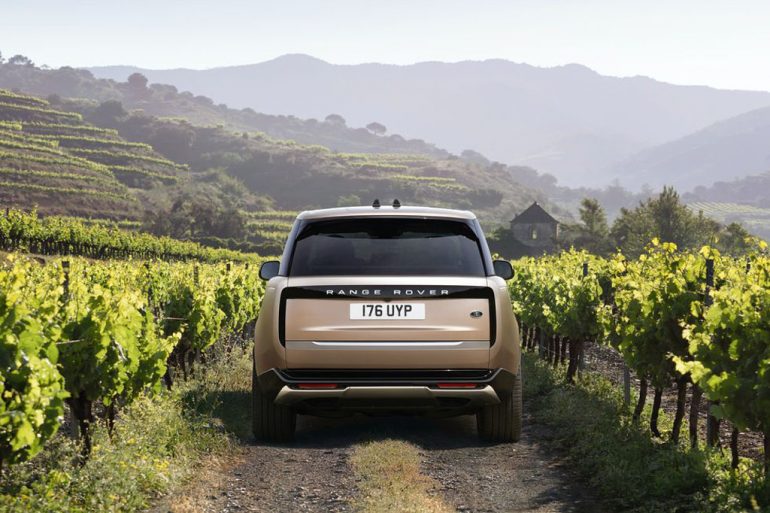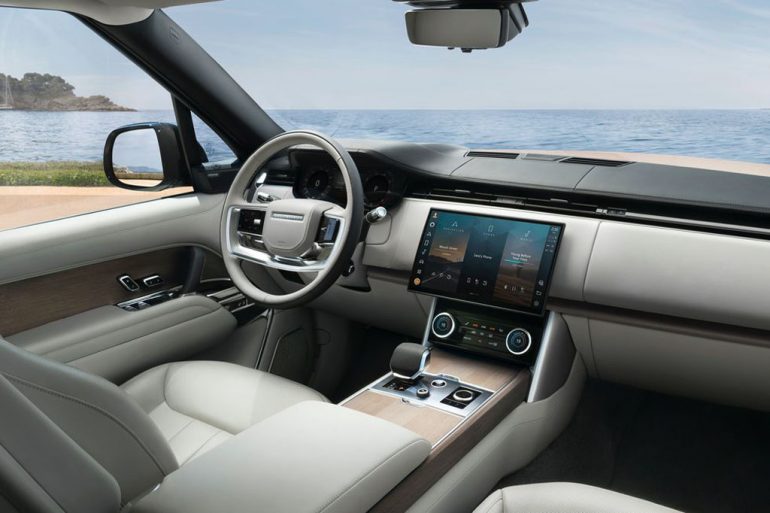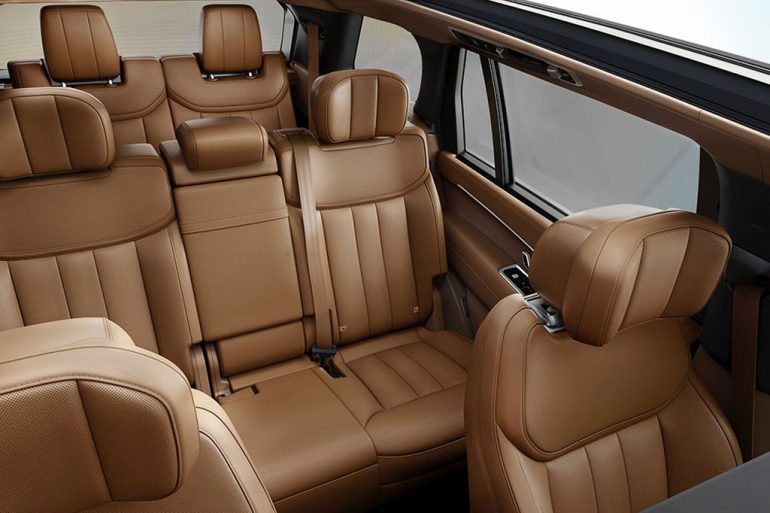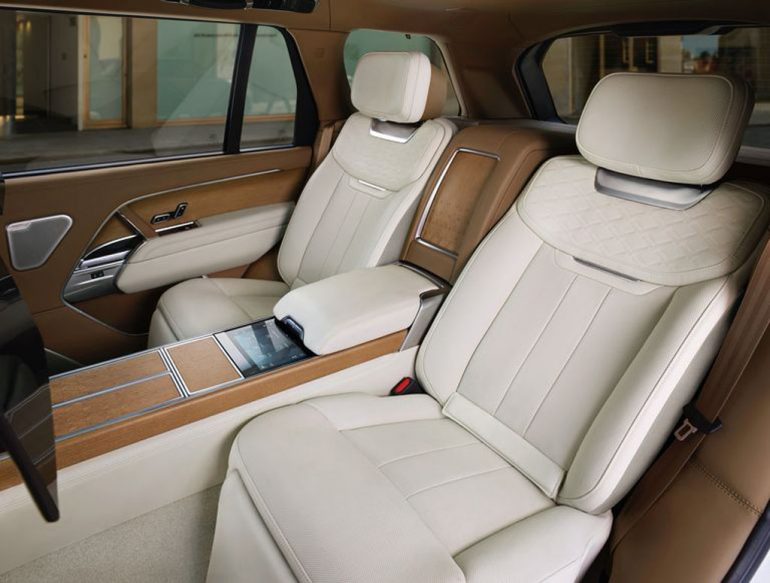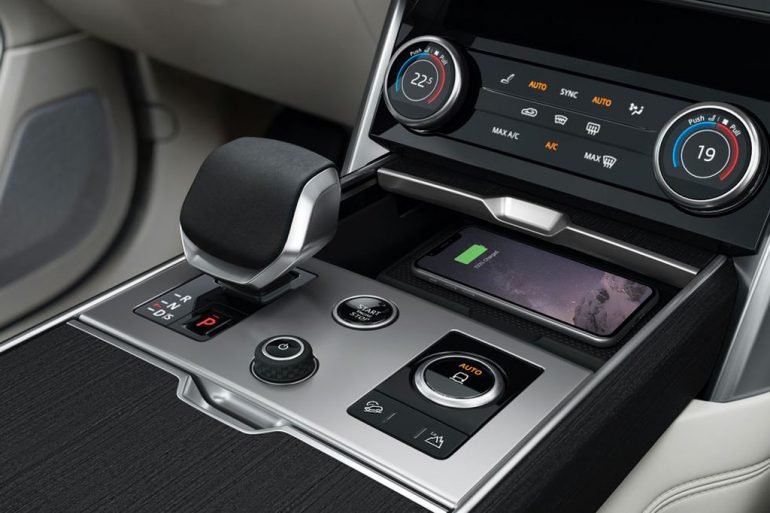 Did you miss our previous article…
https://speedprocares.com/?p=1427