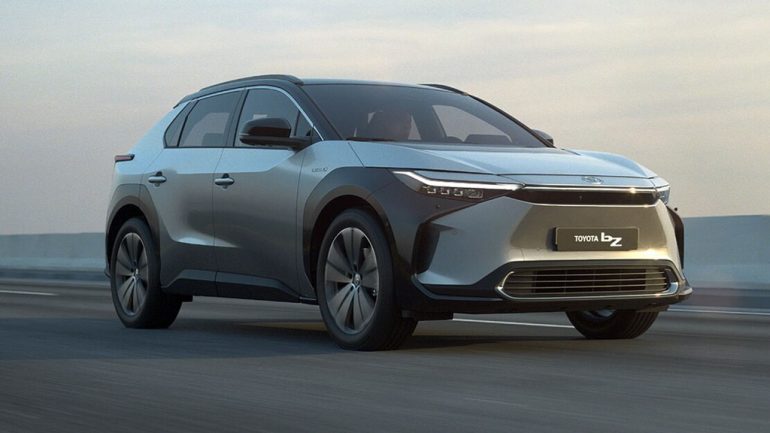 First revealed at this year's Shanghai Auto Show, the Toyota bZ4X EV electric crossover touts a bold move by Toyota to bring a mainstream all-electric compact crossover. Built off their new dedicated-EV platform that was once known as e-TNGA, the new bZ4X will be the first to many new models to help them reach a carbon-neutral goal in 2050.
The 2023 Toyota bZ4X touts a 71.4-kWh battery and will be available in front-wheel-drive or all-wheel-drive with AWD models making 214 horsepower and the FWD model having 201 horsepower. Zero to 60 mph is said to be about 7.7 seconds for the all-wheel-drive with the front-wheel-drive model being a bit slower at 8.4 seconds.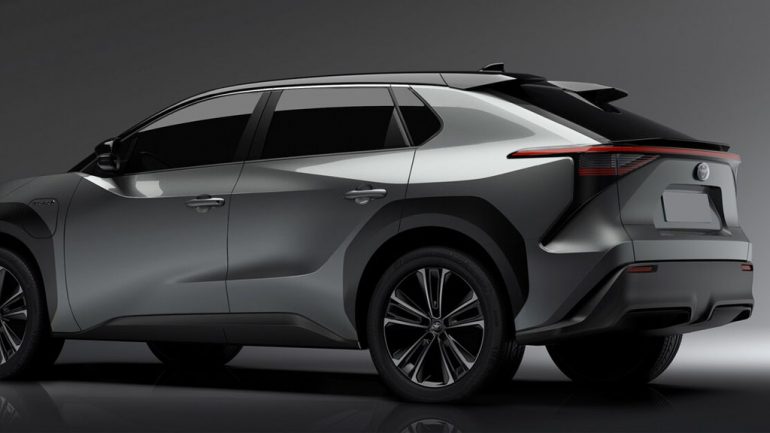 The new universal EV platform of the bZ4X will be quite universal where Subaru, a partner in the development of the bZ4X, will have their own version dubbed the Solterra. Moreover, there will be plug-in hybrids, traditional hybrids, and new hydrogen fuel-cell electric vehicles based on the new "bZ" series of vehicles.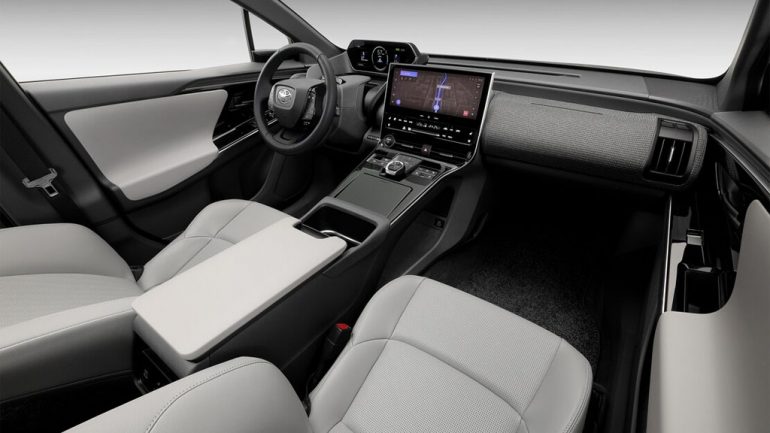 When it comes to range, probably the most important factor of new EVs for now, the Toyota bZ4X should get "around" 300 miles based on the global WLTP test cycle, which proves to be somewhat optimistic in many tests of late. The FWD bZ4X should yield the highest range, possibly up to 310 miles while the AWD model will get about 285 miles. Charging will take about 30 minutes to get up to an 80% state of charge using a 150 kilowatts max fast charger. There will also be a roof solar panel that adds a small amount of range while on the go.
The styling of the new Toyota bZ4X EV looks the part of a proper compact crossover. Though, the most controversial part comes into play "surrounding" the steering wheel, or yoke that you see here. Many have initially compared the new yoke steering wheel to Tesla's new Model S Plaid's but there's a striking difference as the Toyota's yoke is exclusively drive-by-wire with a lock-to-lock ratio only requiring 150 degrees. That means you can basically keep your hands fixed on the wheel and not worry about crossing your arms or doing any hand-over-hand motions, even when you make a U-turn. However, the kicker here is that the U.S. market will NOT get the yoke steering wheel as it looks to be currently reserved for the Chinese market only. I suppose that's good news for most of us, that is until Toyota follows their plan to roll out the yoke design to other markets.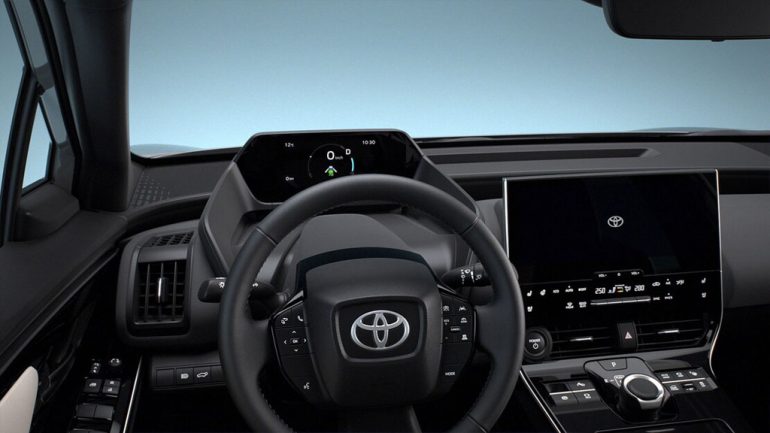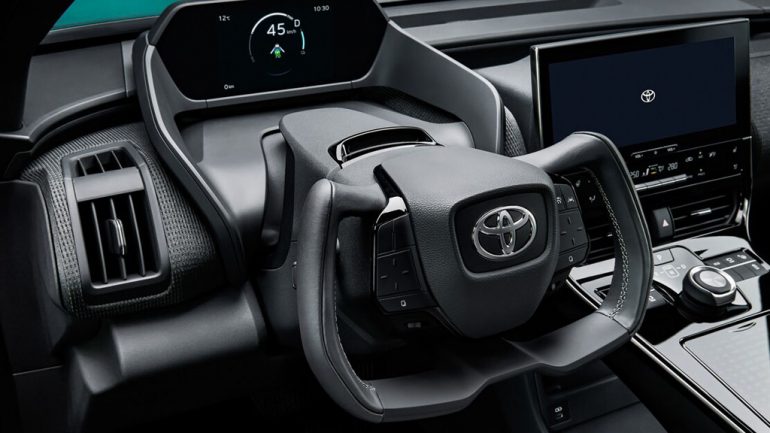 Other styling and design elements are in a welcoming traditional look and aesthetic, which is a good thing and fits the mantra of Toyota here in America as they are dubbed as a methodical giant in the automotive industry. There are new touch surfaces using creative materials and even fabric on the upper dashboard areas.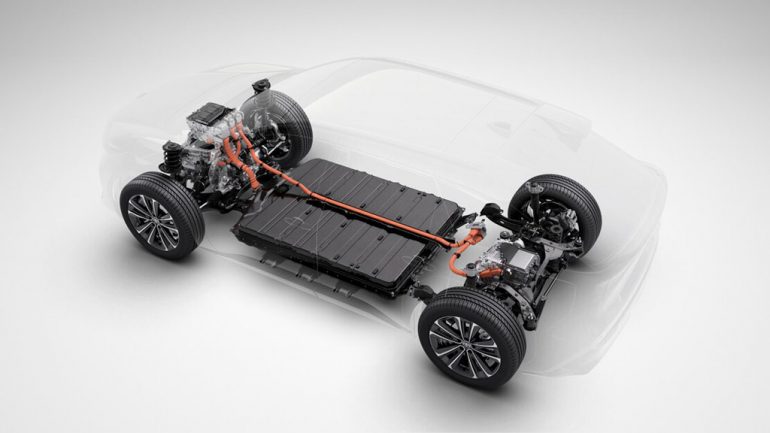 In the area of tech, the bZ4X will have over-the-air updates for its infotainment system, vehicle controls, and updates for safety equipment, which should include a new level of autonomous self-driving.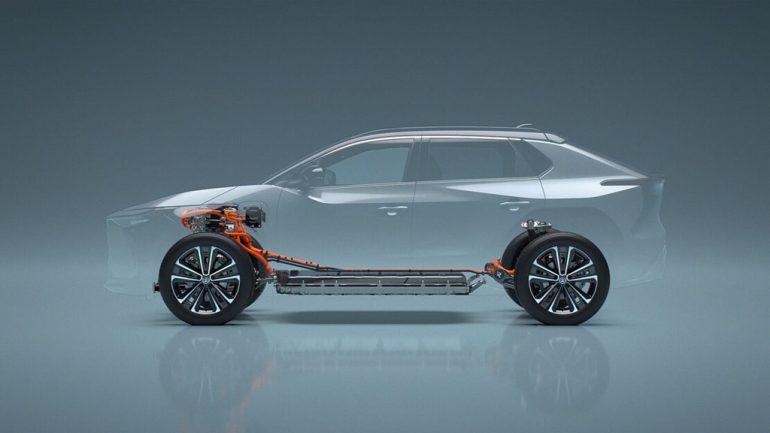 While most of what we have uncovered for the new bZ4X is for Toyota's Japanese market vehicle. However, we're told that most of what we see will translate into the U.S. model, sans that yoke steering wheel. Worldwide launches of the bZ4X will start in mid-2022 with full-on rollouts at dealerships just after as a 2023 model year vehicle.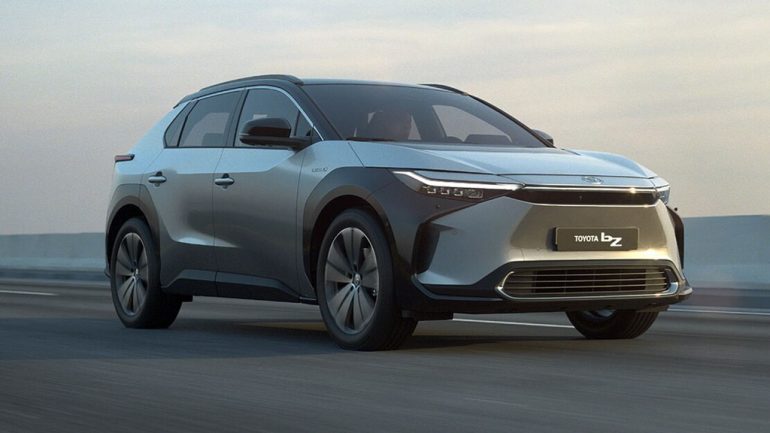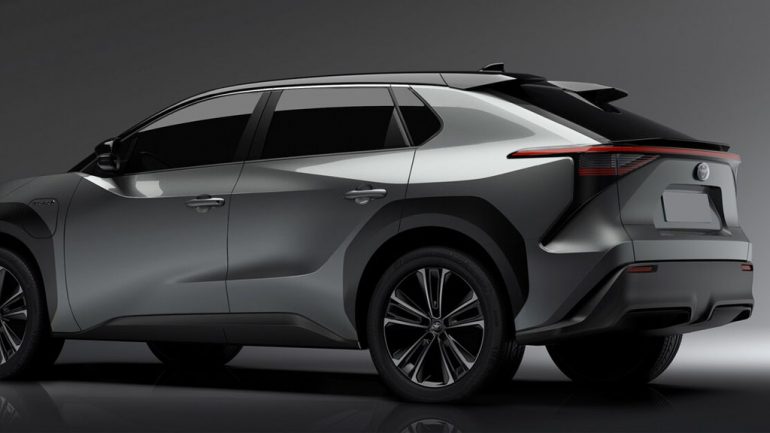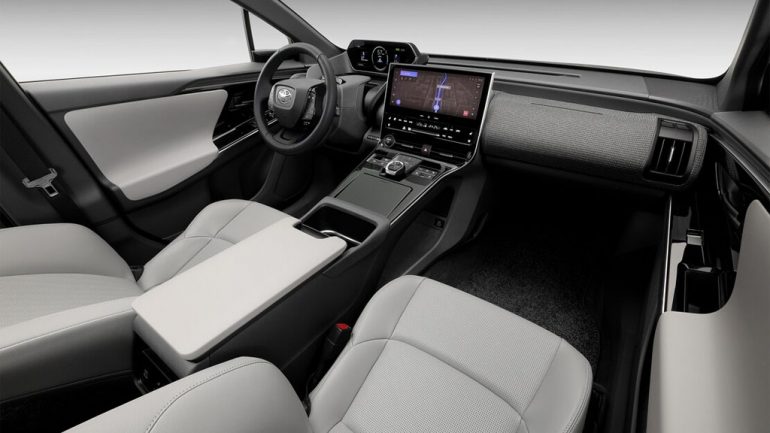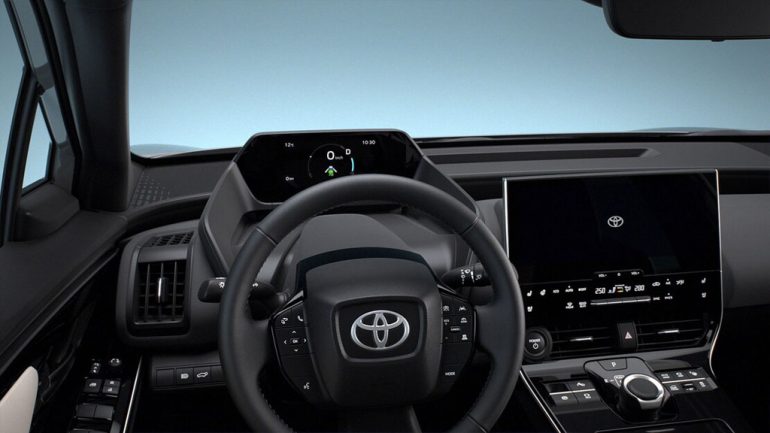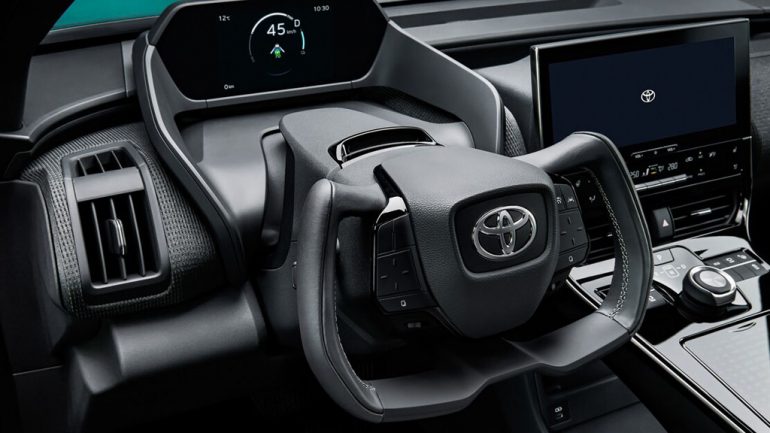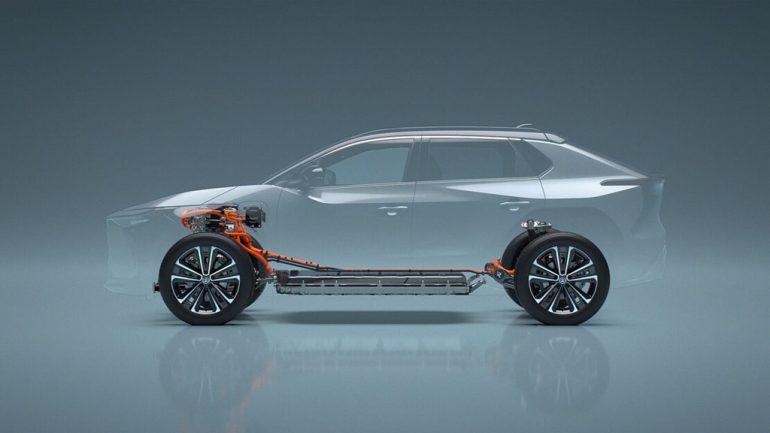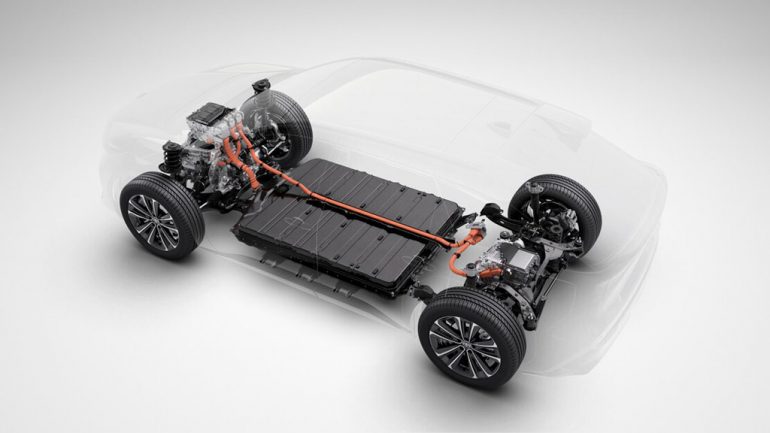 Did you miss our previous article…
https://speedprocares.com/?p=1609